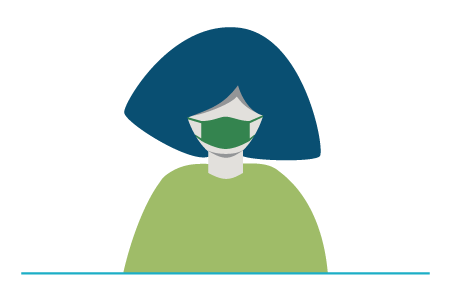 CDC Moratorium
To help reduce the spread of COVID-19, the Centers for Disease Control and Prevention ("CDC") has issued a
temporary order
. The order delays enforcement of an eviction for
nonpayment of rent
 or similar housing-related payment issues. It does not stop the eviction process.
If the court has entered a judgment against the tenant for nonpayment of rent, the tenant can stay on the property if the tenant signs and gives the landlord a
Declaration
 stating that:

The tenant has
applied for help
 with paying their rent.
The tenant will not have earned more than $99,000 (or $198,000 if filing a joint tax return) in 2021 OR the tenant received a CARES Act stimulus payment in 2020 OR the tenant was not required to report any income in 2020.
The tenant has been unable to pay their rent in full because of a job loss or layoff, reduced work hours, reduced pay, significant loss of household income, or extraordinary medical expenses not reimbursed by insurance or other means.
The tenant is trying their best to pay their rent, including by making whatever partial payments they can.
If the tenant is forced to leave the property, the tenant will have to go to a homeless shelter or another place where people are living in close quarters.
The tenant understands that the tenant is still responsible for paying whatever money they owe under the rental agreement, including past due and current rent.
The tenant also understands that when the CDC order expires, the tenant will owe the full amount to the landlord.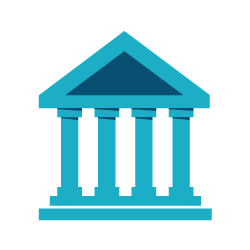 Rules, Orders, and Statutes