Need help navigating the eviction process?
In Arizona eviction actions move quickly. Explore the steps and options that are available to tenants facing eviction.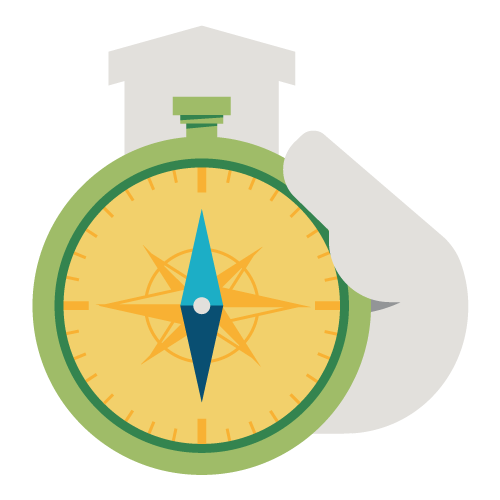 Understand that there are options and actions you may take before being served a summons and appearing at court.
Discover how to prepare for an eviction hearing by understanding the process and what evidence you may be able to gather to present a defense.
Information on what you should expect and your options after a Judge enters an eviction judgment in favor of the landlord.
Explore information on who can and what is needed to appeal or set aside an eviction judgment.
Information on security deposits, air conditioning, and other issues tenants may encounter.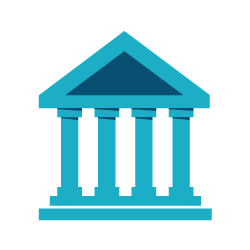 Rules, Orders, and Statutes