Post Hearing
If the Judge evicts the tenant by granting a Judgment for Possession to the landlord, the tenant will need to act quickly.
On the Judgment, the court will tell the tenant on what day the landlord can ask for a
Writ of Restitution
to be issued. A Writ of Restitution is a court order instructing a sheriff or constable to remove you from the house and change the locks. Before that happens, it is important to take some steps to protect yourself and your belongings.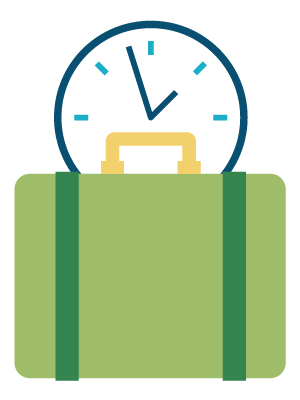 Step 1: Find a Safe Place to Stay for Now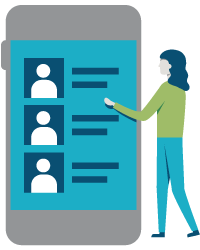 Check With Family/Friends
Do you have friends, family, or other supportive individuals who could house you for a few days or weeks? If so, call them now. If not, check emergency shelters.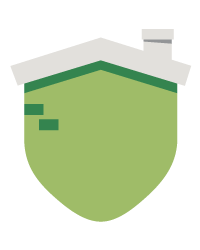 Contact Emergency Shelters
Determine which shelters are available to you. Some shelters serve different types of needs - families, women, young adults/children, and men. Visit the
Find Help
section of the website to find shelter resources in your community.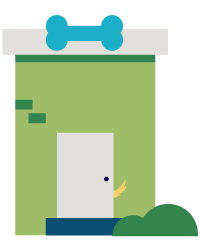 Take Care of Your Pets
Do you have friends, family, or other supportive individuals who could house you for a few days or weeks? If so, call them now to make arrangements. If not,
contact 211
.
Step 2: Move Your Possessions
Move your belongings out of the home.
As soon your eviction hearing ends, find secure housing and begin moving your belongings to a place where you can store them temporarily.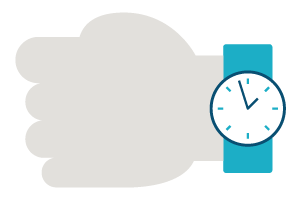 If you are still living on the property when the sheriff or constable comes to execute the Writ of Restitution, you will be given a couple of minutes to collect a few personal belongings before being ordered to leave.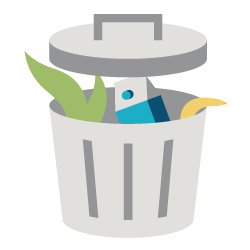 If you leave behind perishable items (such as food or plants) behind, the landlord can throw them out.
A.R.S. § 33-1370(E)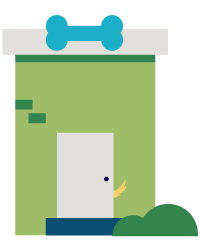 If you leaves pets or other animals behind, the landlord can place them in a shelter or boarding facility.
A.R.S. § 33-1370(E)
You have to inform the landlord, in writing, telling them that you intend to come and pick up your property. After you let the landlord know, you have 5 days to recover your things.
A.R.S. § 33-1370(H)
If you are unable to move your personal belongings out of the property before the sheriff or constable comes, the landlord must look after your belongings for 14 days. The 14 days include Saturdays, Sundays, and holidays.
A.R.S. § 33-1368(E)
 |  
A.R.S. § 33-1370(E),(F)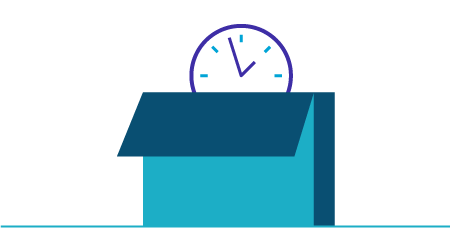 If you are unable to make arrangements with your landlord to retrieve your belongings within 14 days, your landlord can donate your belongings to charity or sell them and use the proceeds to cover the landlord's moving and storage expenses.
A.R.S. § 33-1370(F)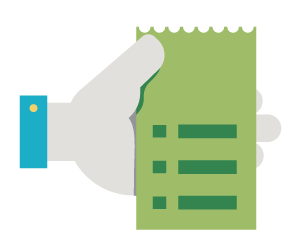 If your landlord moves and stores your belongings, the landlord can require you to pay for the landlord's expenses before you can collect your belongings.
A.R.S. § 33-1370(F)
No matter what, you have a right to collect your clothes, items you need for work (equipment, tools, books, etc.), and identification or financial documents, including all documents related to your immigration status, employment status, public assistance, or medical care.
A.R.S. § 33-1370(F)
Step 3: Cancel Utilities, Forward your Mail, and Return Keys
Step 4: Check on Your Security Deposit
Your landlord must return your security deposit within 14 days after you move out. If you were renting an apartment, condo, townhouse, or single-family home, you must ask your landlord (in writing, if possible) to return your security deposit. The landlord then has 14 days to return your deposit.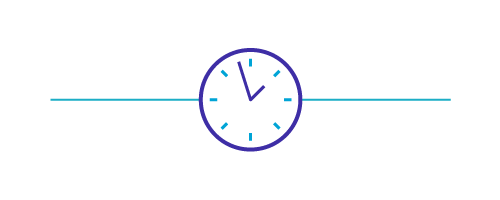 This time only starts counting when all of your stuff is out of the house and you have returned the keys. The 14 days counts as 14 business days - weekends and holidays do not count.
If your landlord does not return your deposit, they must tell you why. Your landlord is required to provide you with an itemized list of all the ways they were legally allowed to spend your security deposit. These are called itemized deductions.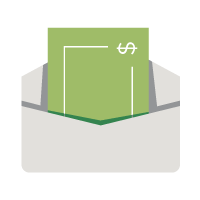 Your landlord can take unpaid rent out of your security deposit. Most tenants evicted for non-payment do NOT get their deposit back.
Your landlord can also deduct for damage beyond "ordinary wear and tear" or unclean conditions.
If your landlord deducts money from your security deposit, they need to either hand-deliver a letter and the extra money to you or send it by first class mail to the last known place of residence. This letter may be delivered to the unit from which you have been evicted.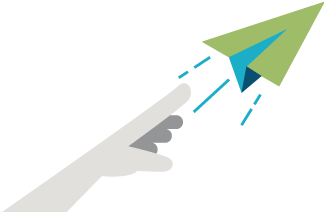 You have the right to contact your landlord or your landlord's lawyer to ask for a copy of this letter.
Bringing a Civil Suit Against the Landlord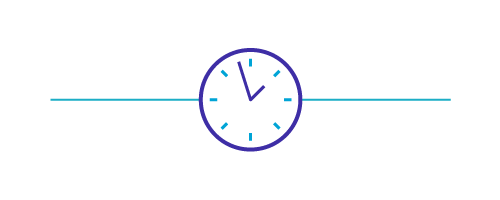 You only have 60 days to dispute the deductions or the amount due and payable. This time starts after you receive your landlord's itemized letter or were supposed to have receive the letter.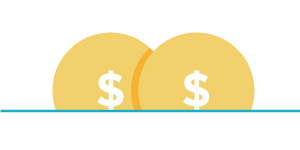 You have a right to sue your landlord if they do not return your security deposit or give you a list of itemized deductions within 14 days. As long as you send the dispute in a timely manner, the statute of limitations is one year. 
Depending on the amount you are trying to receive from the landlord decides what type of civil suit you would file.
$1 to $3,500 - Small Claims
$1 to $9,999 - Civil Action in Justice Court
More than $10,000 - Civil Action in Superior Court
You can learn more about the difference between the actions and the civil suit process at
AZCourtHelp
.